Website unavailable Thursday 10th June 2021
Published: Wednesday 2 June 2021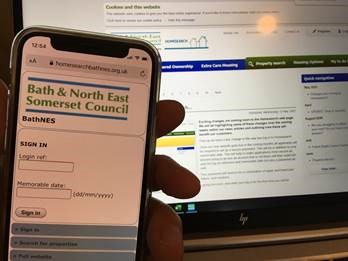 The Homesearch webite will be unavailable on Thursday 10th June 2021 due to a planned upgrade.
As a result of this there will be a limited service from Housing options and Homesearch. Housing options calls will be limited to emergency cases only.
The website will be available again when the bidding cycle opens the following day, and will have some exciting new features such as the ability to access the full website on your mobile device and the ability to upload any documents or information that maybe relevant to you.