Do you have a Rural Connection?
Published: Thursday 23 February 2023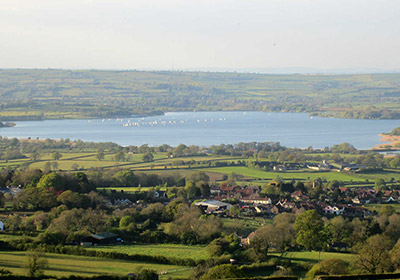 In our rural communities (those rural parishes with less than 3000 parishioners) applicants with a connection to the parish will be given greater priority for properties, this is called a "rural connection". This means that if you have a connection you could be rehoused quicker in these areas.
For a rural connection you must meet one of the following criteria:
-Live in the parish & have done so for at least the last 12 months.
-Work in the parish in permanent paid employment.
-Have an immediate relative in the parish with which there is ongoing positive contact. Mother, father adult sibling or adult child (over 18yrs).
-Or have lived in the parish for three of the last five years.
Review your application now. An inaccurate rural connection can affect your queue position.
Please be aware that the rural connection tick boxes on your application are not linked to areas in which you would prefer to live but to the above circumstances. If you do not have a rural connection please remove the tick from the relevant boxes to prevent an inaccurate queue position.