Who can use the service?
Published: Monday 13 November 2017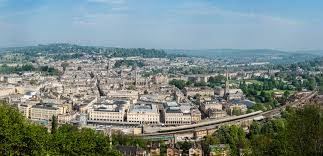 Want to join the Homesearch Register? To qualify you must
be 16 or over and not subject to certain immigration rules
live in Bath & North East Somerset
or have lived here for 6 out of the last 12 months
or have lived in the district for 3 out of the last 5 years.
or have permanent paid employment in the district
For more information, please contact the team on (01225) 396118.