Does your household require an extra bedroom?
Published: Thursday 4 January 2018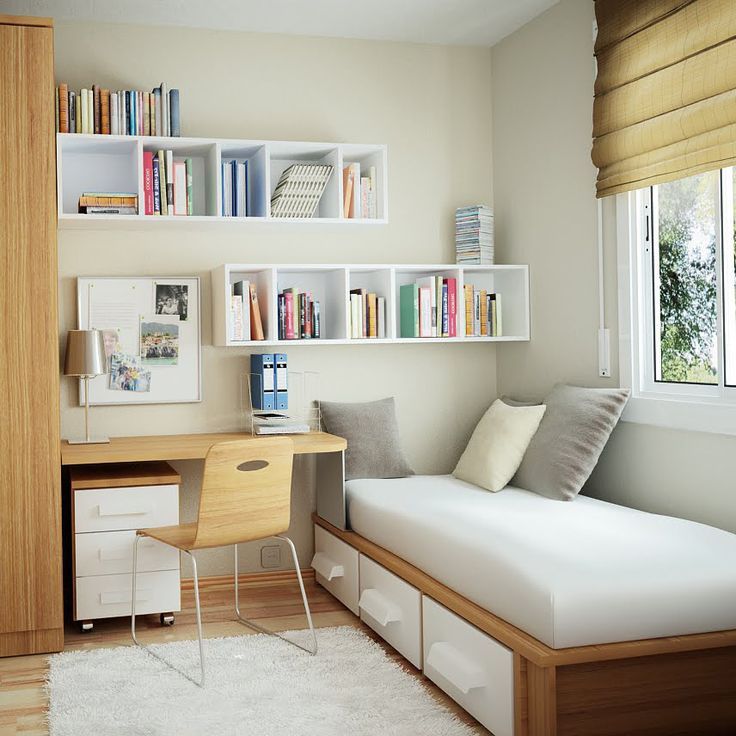 Have social services assessed you as needing 24 hour care? Do you require large essential medical equipment that can't be stored elsewhere in your property? Are you adopting or fostering a child? Do you have a child with additional needs that requires a safe space/private bedroom?
If so you could qualify for an extra bedroom.
Extra bedrooms are agreed in exceptional circumstances by the Senior Housing Practitioner. For an assessment to take place confirmation will be required from a suitable professional such as a GP or occupational therapist. A personal health and care plan can be provided for children. Letters from DWP or Universal credit that confirm your care requirements are also acceptable.
You will need to be able to evidence that you can afford the extra bedroom if it is awarded.